SUPPLEMENT CONSULTATION
Optimize your supplement routine and overall wellness with a personalized supplement consultation from our knowledgeable clinical pharmacists.
How Sage Plus Can Help You Simplify Your
Supplements & Medications
When it comes to supplements, there are many different options that promise a long and happy life. Supplements exist to help support your health, so you can live well. However, sometimes certain supplements can have unpleasant interactions with your medications or even exaggerate your conditions. Let our experts help you strategize the optimal nutraceutical/ pharmaceutical routine for you, ensuring that you get the most value from your supplement investments. We'll help you stay simple with your supplement routine and cut out the supplements you don't need.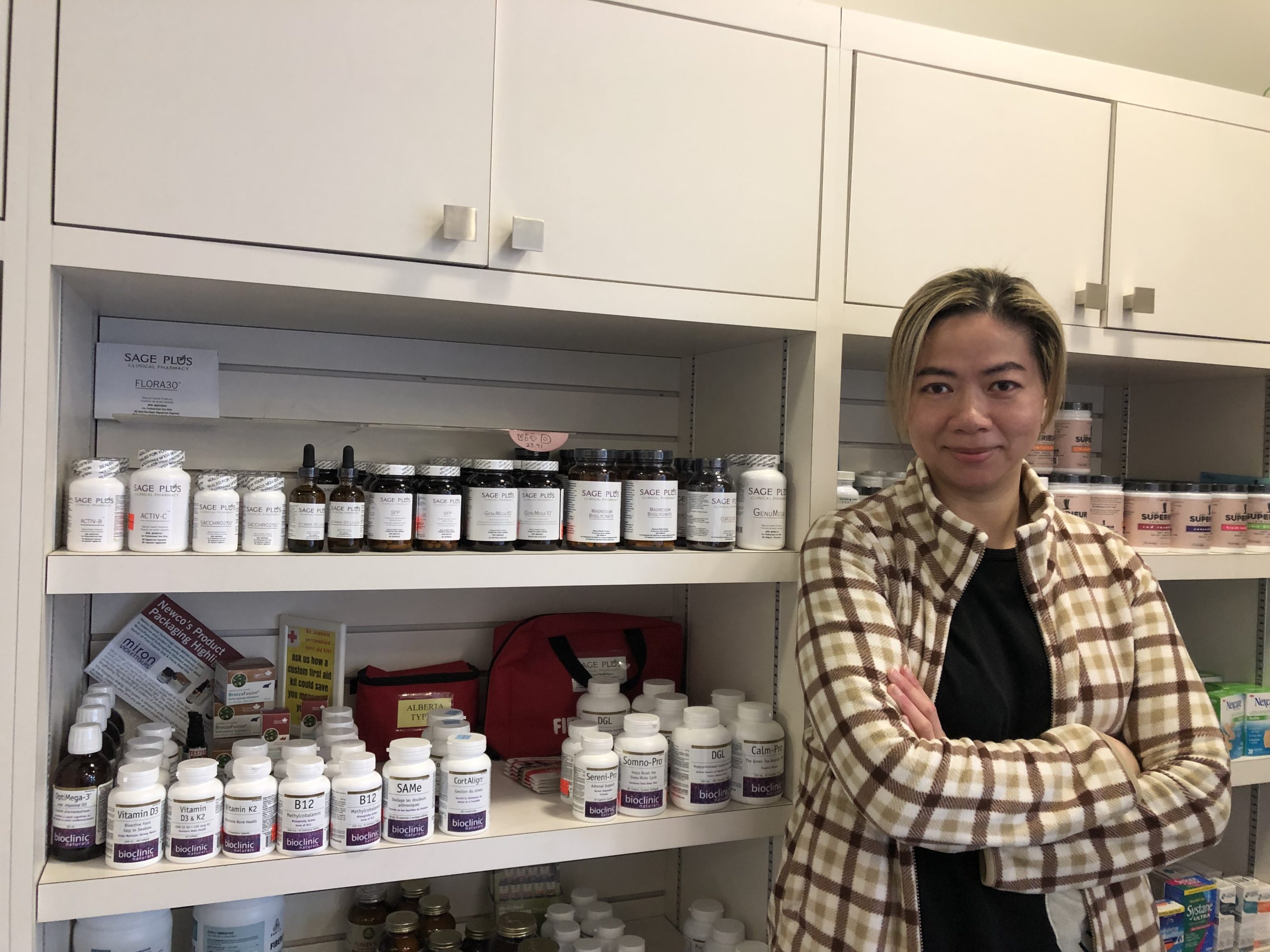 Let us do the Research
Take the guesswork out of supplements! Did you know that there are many quality levels for supplements and the differences are reflected in their effectiveness?
At Sage Plus,
We do the research to ensure you are getting the most out of your supplement routine, so you don't have to.

Spend less time worrying about supplements and more time doing the things you love.
Our Pharmacists are Trained to Optimize Drug/ Herbal Therapy
Consult an expert! Our clinical pharmacists have completed specialized training to ensure our pharmaceutical/ supplement recommendations are: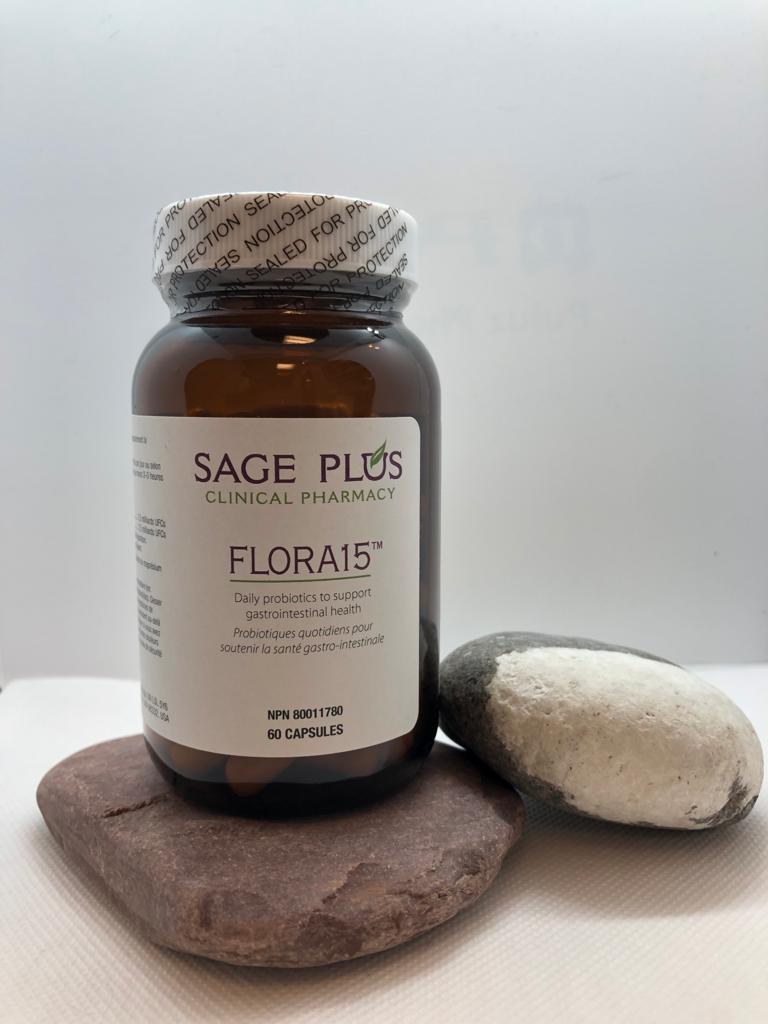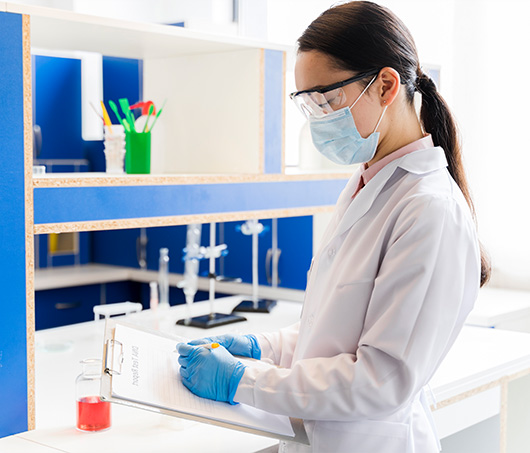 Your Lab Work Status Matters
Get the best bang for your buck!
We will set up a monitoring plan with you to ensure that your supplements/pharmaceuticals work with your body.

Give you the nutrients you need to optimize your health.
How It Works
Request a Meet & Greet Appointment
Our Approach
Sage Plus is much more than a pharmacy. Beyond just filling your prescription, we can help you take charge of your health and live better. We think outside the box and have a number of different tools that can help you make the most of your health and wellness.

We Treat You Like Family
At Sage Plus, you're more than just a client. You're part of the Sage Plus family. We care about your wellbeing and want to see you live the healthiest life possible. We provide tons of information that is easy to understand so you feel comfortable taking charge of your health and wellness.

We Are Budget Concious
Take only what you need! We understand that tight budgets often stop people from investing in their health. At Sage Plus, we can help you select the right supplements while being mindful of your budget. We always work with our customers to provide the most cost-effective solutions for their health needs.

Finding the best supplement plan for you involves staying focused on what you are supplementing for. We'll take a look at your health history and nutrition to uncover what you need most. This allows us to suggest the vitamins, supplements, and medications you need to address those nutrient gaps. We also ensure that your supplements do not interact with your current pharmaceuticals and that you are taking the appropriate dosages for your needs.
In order to get a customized plan only for you, we can take a look at your DNA! Genomics is an additional option that helps us understand your genetic makeup and determine the best supplements to address your unique health needs. Whether you choose this option or not, you're sure to leave your consultation with a personalized supplement routine for your health goals.
Frequently Asked Questions