Sage Plus Holistic Practitioners
At Sage, we like options, In addition to discussing your pharmaceutical goals with our clinical pharmacists, we also offer a more holistic orientation to health. Consult with reputable practitioners that work with us and listen to your needs.
Ludo Brunel, NATUROPATHIC DOCTOR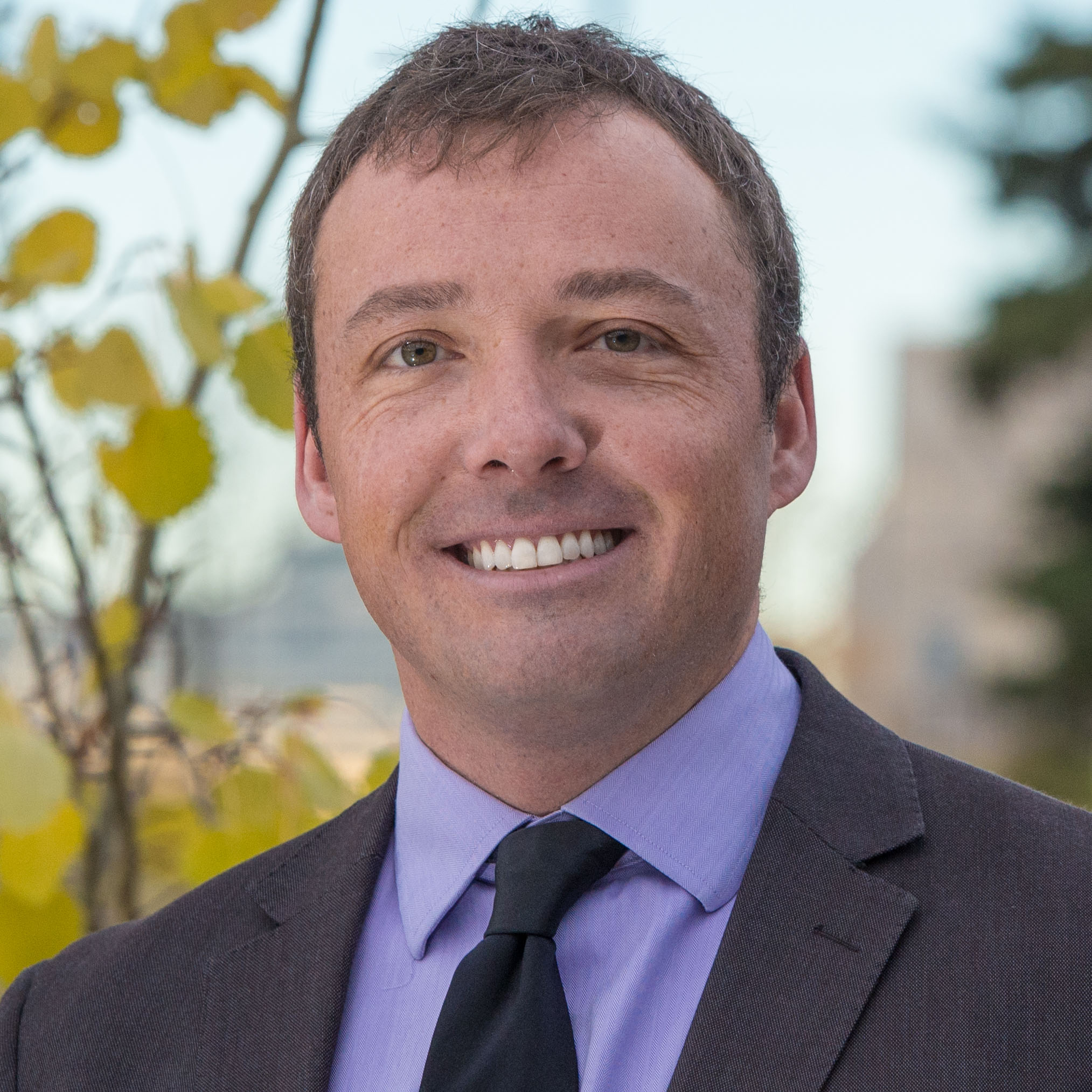 Dr. Ludo Brunel has always been fascinated by science especially as it pertains to nutrition and health and longevity. He followed this fascination by receiving his degree in Human Nutrition from McGill University. After that, he went on to pursue his studies in Naturopathic Medicine at the Canadian College of Naturopathic Medicine in Toronto, Ontario, and graduated in 2004.
Dr Brunel first became interested in medicine when he faced health challenges himself as a teenager. Diagnosed with an autoimmune disease, he went from a vibrant young man to someone who could barely function. Through better nutrition, dietary supplementation and hard work he was able to regain his health and live a fulfilling life.
Since the moment he earned his title of Naturopathic Doctor, he has had a passion and drive to make patients feel better. His goals and desires are to meet and exceed the needs of his patients, and to provide them with the best tools available to get them to their goals of optimal health and wellness. Time and time again, patients state that Dr. Brunel provided the most helpful care they have received.
Dr. Brunel has been fortunate in many ways. He was fortunate to work within one of the largest preventative health programs ever offered in Canada for more than a decade. He helped thousands of patients improve their health by focusing on preventative health and wellness. He feels so blessed to have been able to be part of that incredible experience, as it helped him gain a remarkable amount of knowledge and expertise. In addition to this, he also had the privilege to assist in the formulation of several dietary vitamins and supplements for some of the most advanced supplement companies in Canada.
His enthusiasm for Naturopathic medicine is exemplified when you read his articles and hear him speaking in public. One of his primary roles as a doctor is to inform and educate. Dr. Brunel has written a multitude of articles and has given hundreds of presentations on varied topics specifically to help others obtain the tools they need to take better care of themselves.
Dr. Brunel sees patients for general naturopathic medicine. Being a father, he loves to work with all families and children. His special areas of interest include insomnia, depression, anxiety, heart disease, diabetes, autoimmune disease, gastrointestinal health, allergies, men's health and aging wellness, and sports medicine.
Dr. Brunel utilizes several modes of therapy with his patients, including dietary supplementation, intravenous therapy and prolotherapy- a form of injection therapy particularly effective for musculoskeletal pain and arthritis.
When Dr. Brunel is not doctoring his patients, writing articles, or presenting to small groups of people, he is spending quality time with his three children. Originally from Montreal, his heart drove him to Alberta for his love of the mountains, especially hiking, skiing and fishing.
Dr. Brunel is excited to start your health and wellness journey with you.
Book an Initial Consultation